Product Description
Customers to buy the flange often see some places sell steel flange, just want to know the difference between the steel flange and forging flange where, which one is better.


Steel flange is made of steel plate cutting directly.Now all the blind flange and plate within the DN100 all made of steel plate.It is high efficiency, good quality and cheaper prices.In general the same material of the flange, steel production is better than the quality of the forging process.Because it more closely the internal structure of organization both physical properties and chemical properties are superior to the forging process of products.


Steel plate material mainly has four kinds: Q195, Q235, 20 #, A105.Because the source of the plate is different, have shipyard plate, boiler plate.So the plate material.The Q195 material is the cheapest, A105 material is the most expensive.Like shipyard multi-purpose Q235B plate making flange, because the material quality is relatively better, so the price is expensive.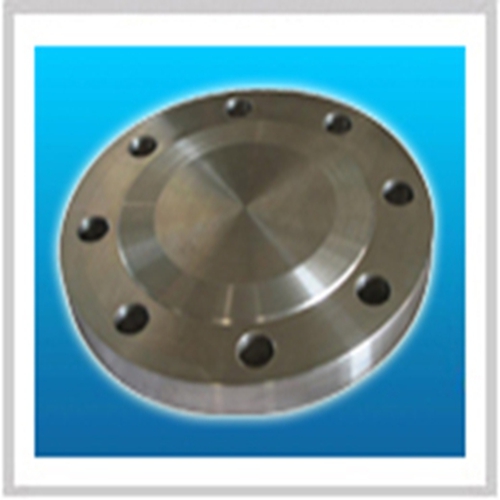 But steel flange has a fault, is DN125 - DN600 flange, if is made of steel plate overall cutting cost is much expensive than the forging process, so after comprehensive comparison, most of the flange specifications or use the forging process.Actually both steel plate production, and the forging production, as long as the flange quality can meet the needs of engineering, we will choose the most valuable.